PURCHASE BESTOW CLEANSE ONLINE PROGRAMME
Go you! We're so glad you have chosen to purchase a Bestow Cleanse Pack from your skincare clinic.
Your Bestow skincare therapist will have a wealth of understanding about Bestow's holistic approach to skincare and how to heal, nourish and strengthen your skin from within.
We at Bestow Headquarters commend you for embarking on this cleanse journey that will renew your skin and boost your wellbeing.
DECISION TIME
Before you enter your contact and credit card details, you need to make a decision.
The Bestow 7-day Cleanse programme includes daily emails which provide an overview of your meals and rituals for that day. These emails will commence either one day, three days, or seven days from the date you purchase, depending on which cleanse start option you select once you have purchased.
GIVE YOURSELF TIME TO DO A PRE-CLEANSE
We recommend you do yourself a favour and undertake a pre-cleanse week. During the pre-cleanse period you eat normally but give up coffee and alcohol. This will make the full Bestow Cleanse more doable and your cleanse reactions during the cleanse week less intense. Trying to tackle new recipes when you have a caffeine-withdrawal headache is not much fun!
Pre-cleansing for a whole week is ideal, but three days is a valuable head-start if you are keen to get started on the Bestow Cleanse programme.  Select the option below that will work best for you.
Please note:  If you begin the Bestow Cleanse later than planned and get out of synch with the daily e-mails, simply store them in an email folder and re-visit the relevant email each day.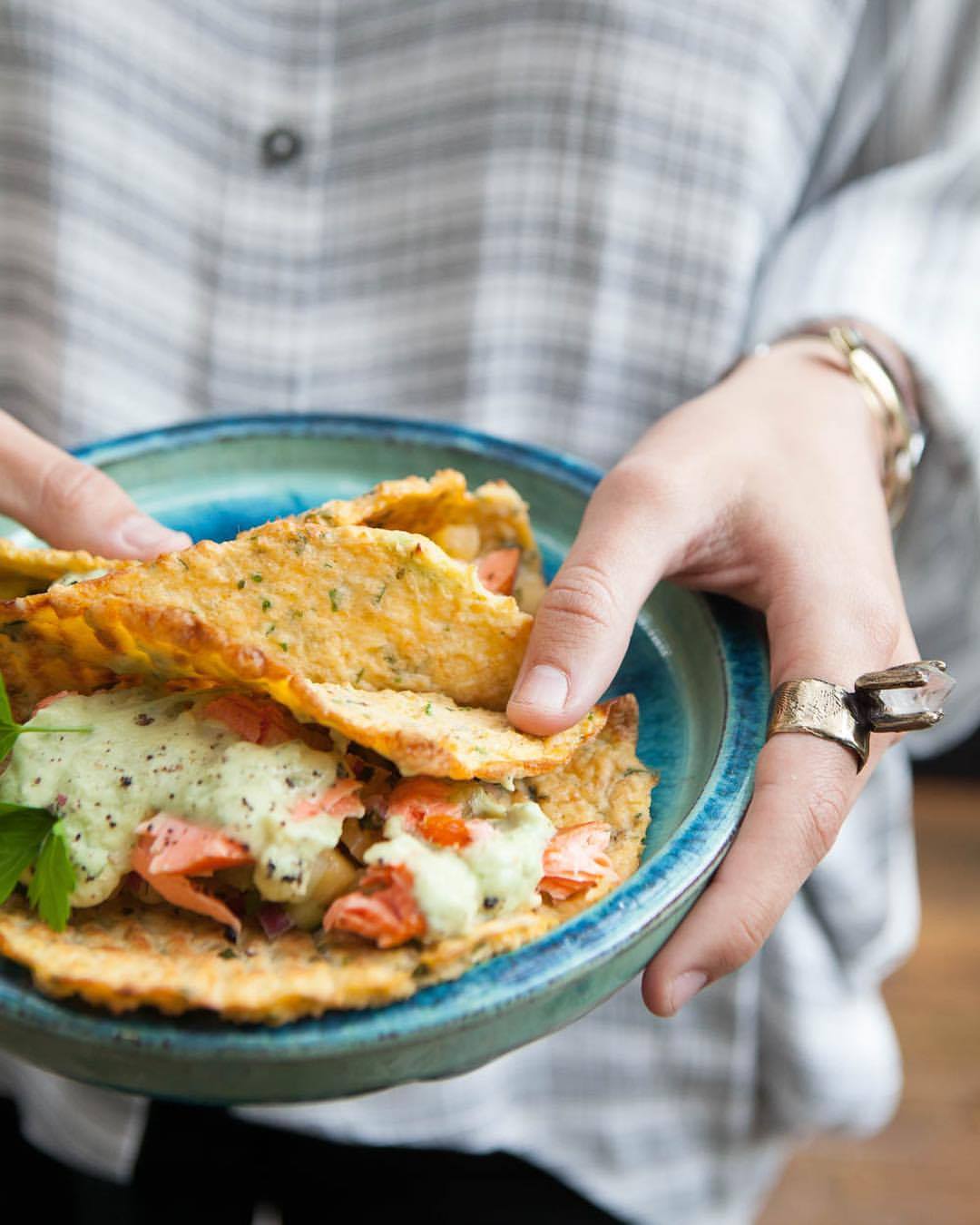 PURCHASE MY BESTOW CLEANSE ONLINE PROGRAMME | $29
Enter your contact and credit card details below.
Enter the coupon code included in your Bestow Cleanse Pack.
You will get access to the Bestow Cleanse online programme immediately via a welcome email that will include log-in details. (Please keep note of the username and password you choose below.)
If you have any questions or concerns, please contact Jenny on hello@bestowbeauty.com.
[mepr-membership-registration-form id="8835″]