Welcome to Winter!
Great news for Bestow Cleanse Members. We have just added a brand new Bestow Winter Cleanse, just in time for the cold snap!
The Winter 7 Day Meal Plan includes nourishing, warming meals like Slow Cooker Moroccan, Turmeric Coconut Curry and Bestow Comfort Bowls.  Your membership provides you unlimited access to both the summer and winter Bestow Cleanse so you can support your wellbeing journey all year round.
You have already paid for the Bestow Cleanse so the Winter Cleanse is FREE. Select your start date below to receive the daily emails.
GIVE YOURSELF TIME TO DO A PRE-CLEANSE
We recommend you do yourself a favour and undertake a pre-cleanse week. During the pre-cleanse period you eat normally but give up coffee and alcohol. This will make the full Bestow Cleanse more doable and your cleanse reactions during the cleanse week less intense. Trying to tackle new recipes when you have a caffeine-withdrawal headache is not much fun!
Pre-cleansing for a whole week is ideal, but three days is a valuable head-start if you are keen to get started on the Bestow Cleanse programme.  Select the option below that will work best for you.
Please note:  If you begin the Bestow Cleanse later than planned and get out of synch with the daily e-mails, simply store them in an email folder and re-visit the relevant email each day.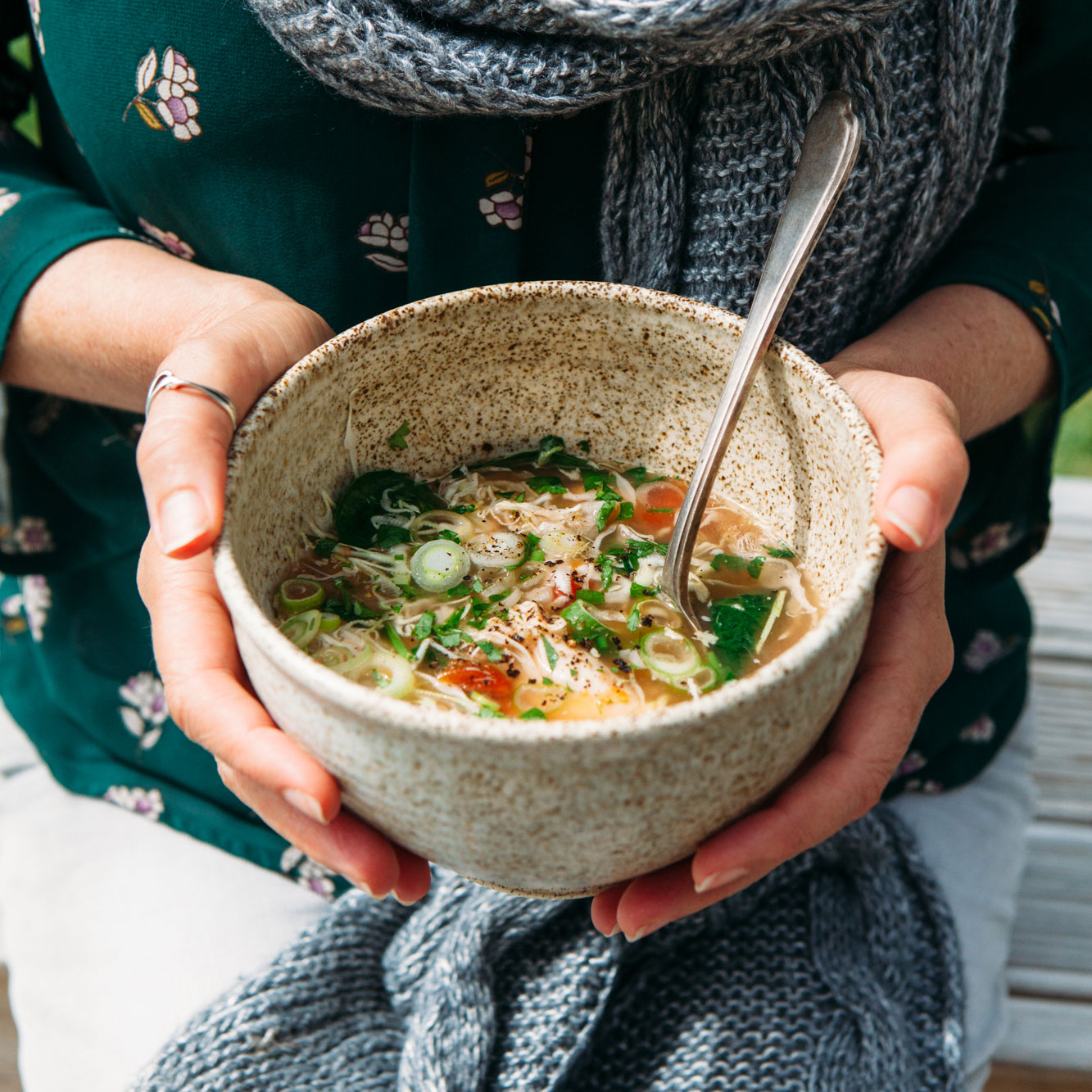 I'm already a Bestow Cleanse Member and I'd like to start the Winter Cleanse!
Please fill out the form below, select your start option and then  just click the 'REGISTER' button at the bottom of the form. This will ensure that you receive your daily emails.
If you have any questions or concerns, please contact Jenny on hello@bestowbeauty.com.