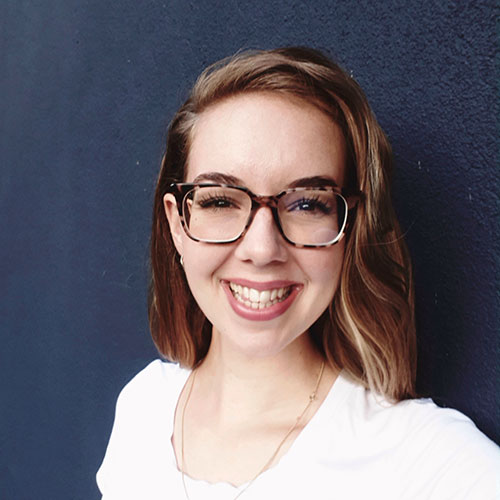 I have just finished the Bestow Beauty Cleanse and I just wanted to share that I absolutely loved it. My sister who has severe eczema reluctantly joined me and there is a visible difference in her skin health – great that I am convincing her to take her skin seriously and that I could share with her why and how it works!
Ever since attending the anti ageing nutritional approach workshop last year I have been such a fan of Bestow and the slow beauty movement – I am now considering going back into 'hands on beauty therapy' so I can share with more people.
Thank you and Janine for making such a marvellous cleanse. Everything from the support, website, emails and product was so thoughtful, beautiful and empowering. It made me feel special and worthy of taking care of me.
Thank you to you, Janine and Sheryl for being such passionate, smart, inspiring women. It has been a delight to be virtually connected through this cleanse.
Onto the Winter Cleanse!
With warmth
Josy Jansonius