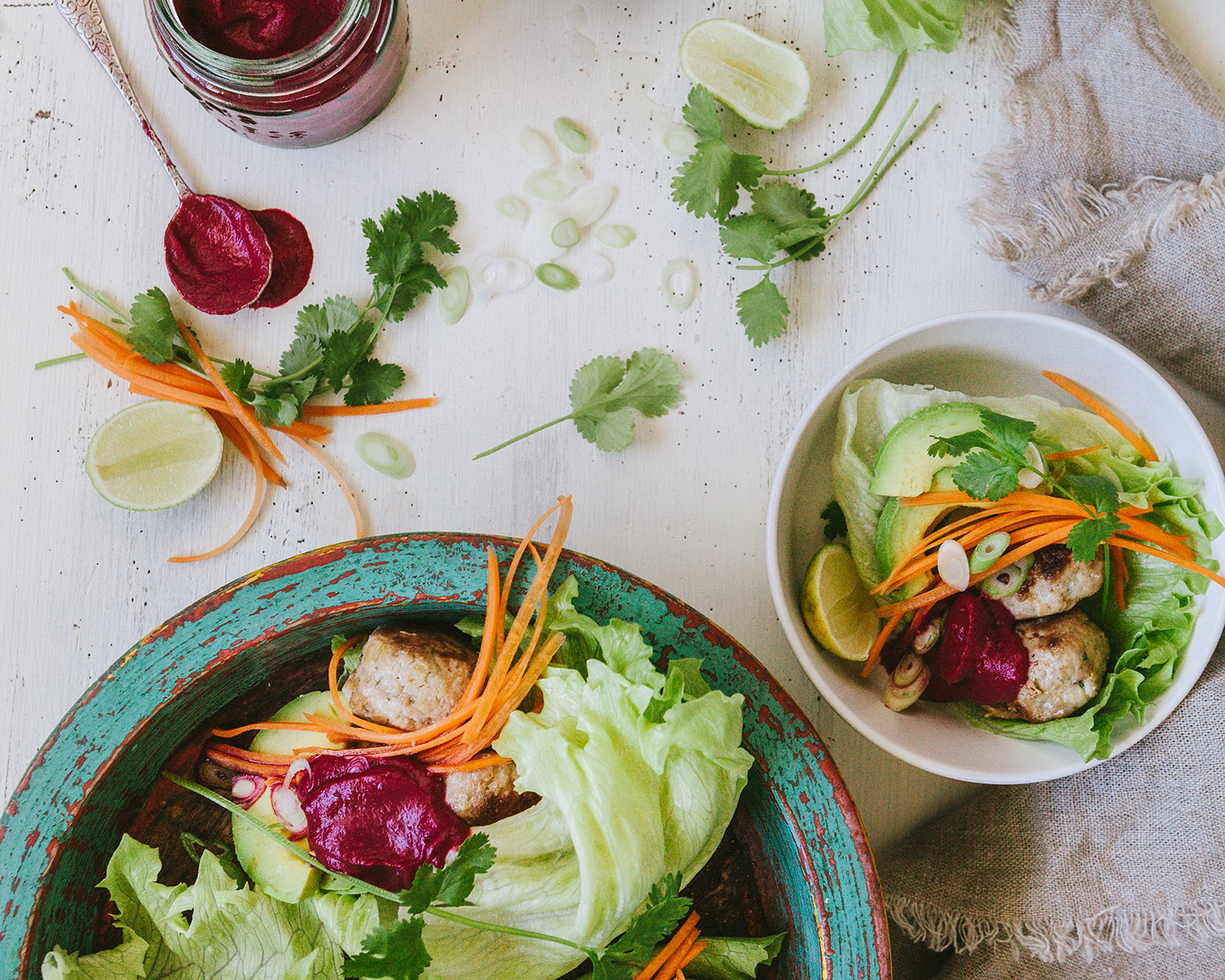 INGREDIENTS
1 iceberg lettuce leaf
2 Chicken Meatballs (cooked)
½ an avocado, sliced (optional)
½ a carrot, julienned
1 spring onion, finely sliced
1 tablespoon of fresh coriander, chopped
TO SERVE
Dollop of Bestow Beetroot Whip
1 serving
Suitable for:
Lunch | Dinner
Place lettuce leaf on a plate and fill with all the other ingredients.  Alternatively, finely chop the lettuce and serve as an element in a bowl along with the other ingredients. Add a dollop of Bestow Beetroot Whip to serve.
Iceburg lettuce is deliciously crunchy and the big leaves make for a great base to a lunch bowl. They are very versatile and can be used as a wrap, cup or shredded as a Healing Bowl element.  This meal is fresh, tasty and looks amazing!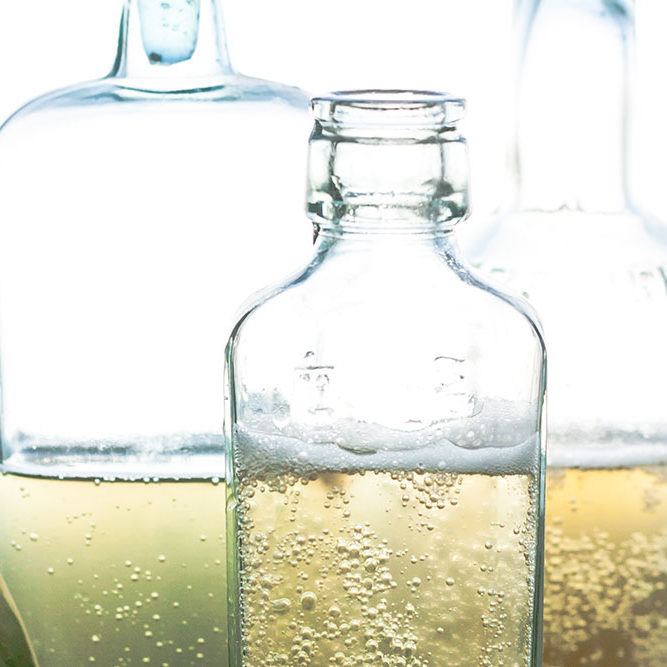 Kombucha Time

Drink 100ml of kombucha with your lunch today. Kombucha is a delicious fermented tea drink which is packed full of beneficial microbes to rebalance your gut. You are welcome to enjoy a full glass of kombucha if you wish but 100ml daily is sufficient for the gut benefits. You can buy kombucha from most good supermarkets or organic stores. Brands we love and recommend are Good Buzz, Kombucha King and Daily Organics. Enjoy!