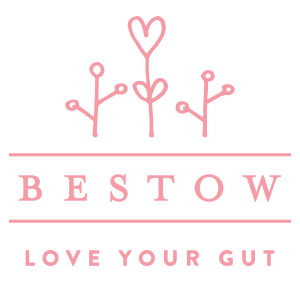 GETTING STARTED GUIDE
The Bestow Love Your Gut Programme combines holistic wisdom with new scientific research to rebalance the gut and heal skin from within.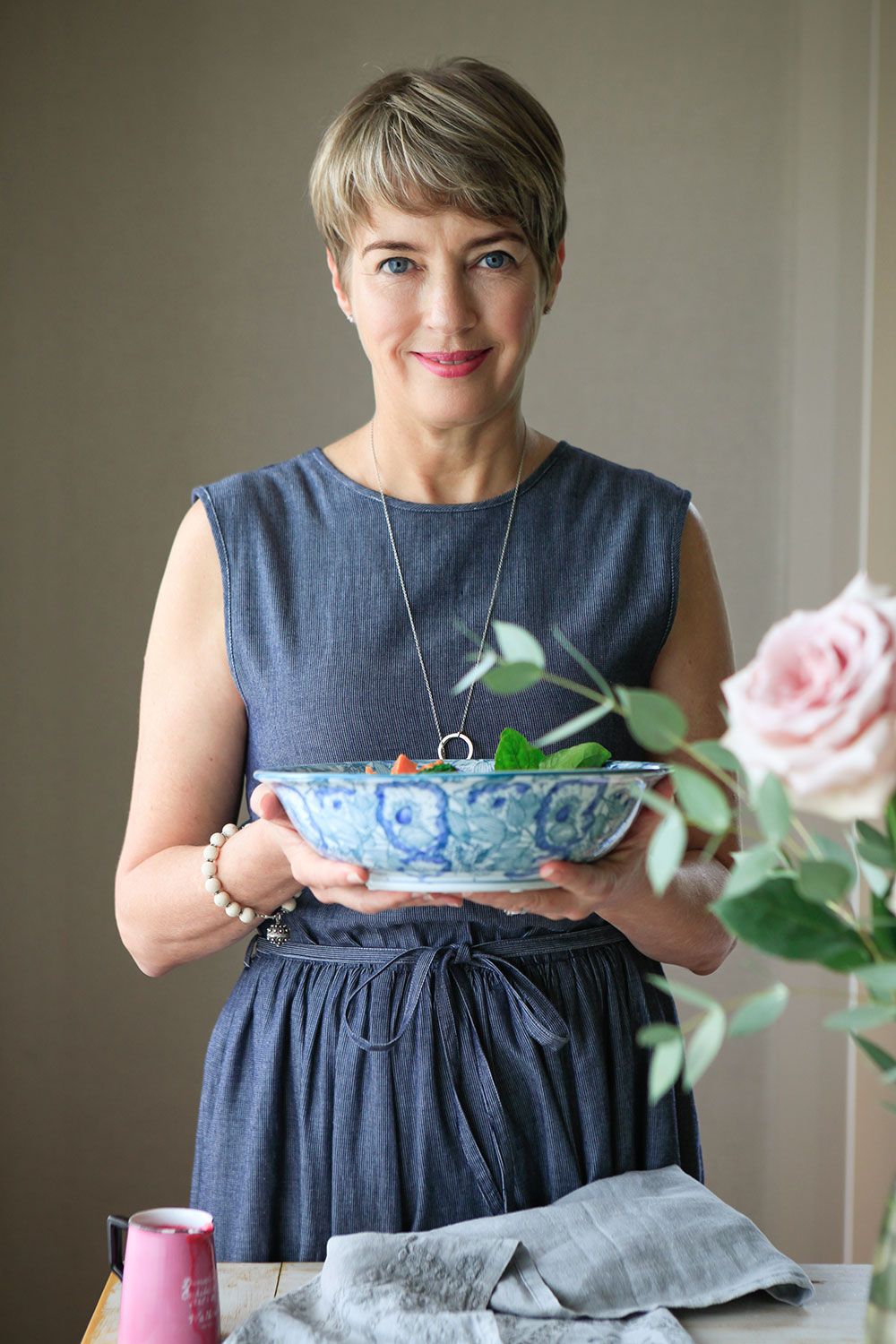 Congratulations!
You have chosen to take seven whole days to be kind to yourself and to invest in your own health and wellbeing. In the middle of demanding schedules and multiple commitments that is no small feat and we salute you!
We know that this healing journey will improve your gut health, support your wellbeing and lay the foundation for glowing skin.
But beyond that, it also invites you to embrace the Bestow philosophy of caring for your skin by caring for your life.
Skin-nutrition, beautiful recipes and self-care rituals are part of the journey you will embark on over the next seven days and beyond. It's a beautiful way to live.
We're so glad you are joining us.
Janine, Sheryl & Jenny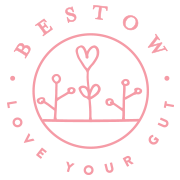 Download your
Getting Started Guide
Your Getting Started Guide is essential reading as you prepare to begin your Bestow Love Your Gut Programme.  It is a beautiful orientation document that we suggest you read in one sitting and then keep handy in case you need to refer to it again.
Getting your head around the recipes, meal prep plans and rituals can be like putting together a puzzle and this guide is like the picture on the box that helps it all make sense!
Your Getting Started Guide covers:
HOW THE BESTOW LOVE YOUR GUT PROGRAMME WORKS
PREPARE FOR A BEAUTIFUL WEEK
WISE UP TO SKIN NUTRITION
WHAT WE DO & DON'T EAT
GET TO KNOW YOUR BESTOW PRODUCTS
DOING A PRE-CLEANSE WEEK
GETTING ORGANISED
YOUR PREPARATION DAY
GET TO KNOW YOUR BESTOW RITUALS
IMPORTANT THINGS TO KNOW
HOW WILL I FEEL DURING THE PROGRAMME?
READY, SET, GO!
Download your Printable Programme Overviews + Shopping List + Daily Check-In
Your Bestow Love Your Gut 7 Day Meal Plan and Bestow Love Your Gut 7 Day Prep Plan are the two website pages that will be your main guides during your week.
We have created a printable overview for each of these two plans so you can get a sense of the week as a whole and what is coming up each day. We suggest you print out these handy overviews and put them on the fridge.
You can also download the My Bestow Love Your Gut Daily Check-In below, which helps you track your progress and to check-in with how you are feeling throughout the process.
BESTOW LOVE YOUR GUT DOWNLOADS