Beautiful skin begins in the gut! Join the Bestow 7 day Online Love Your Gut Programme.
Recently, scientists have been shining a light on what we have observed in holistic skincare practice for the last three decades.
The research is clear. If you want to transform your skin,
learn how to love and care for your gut.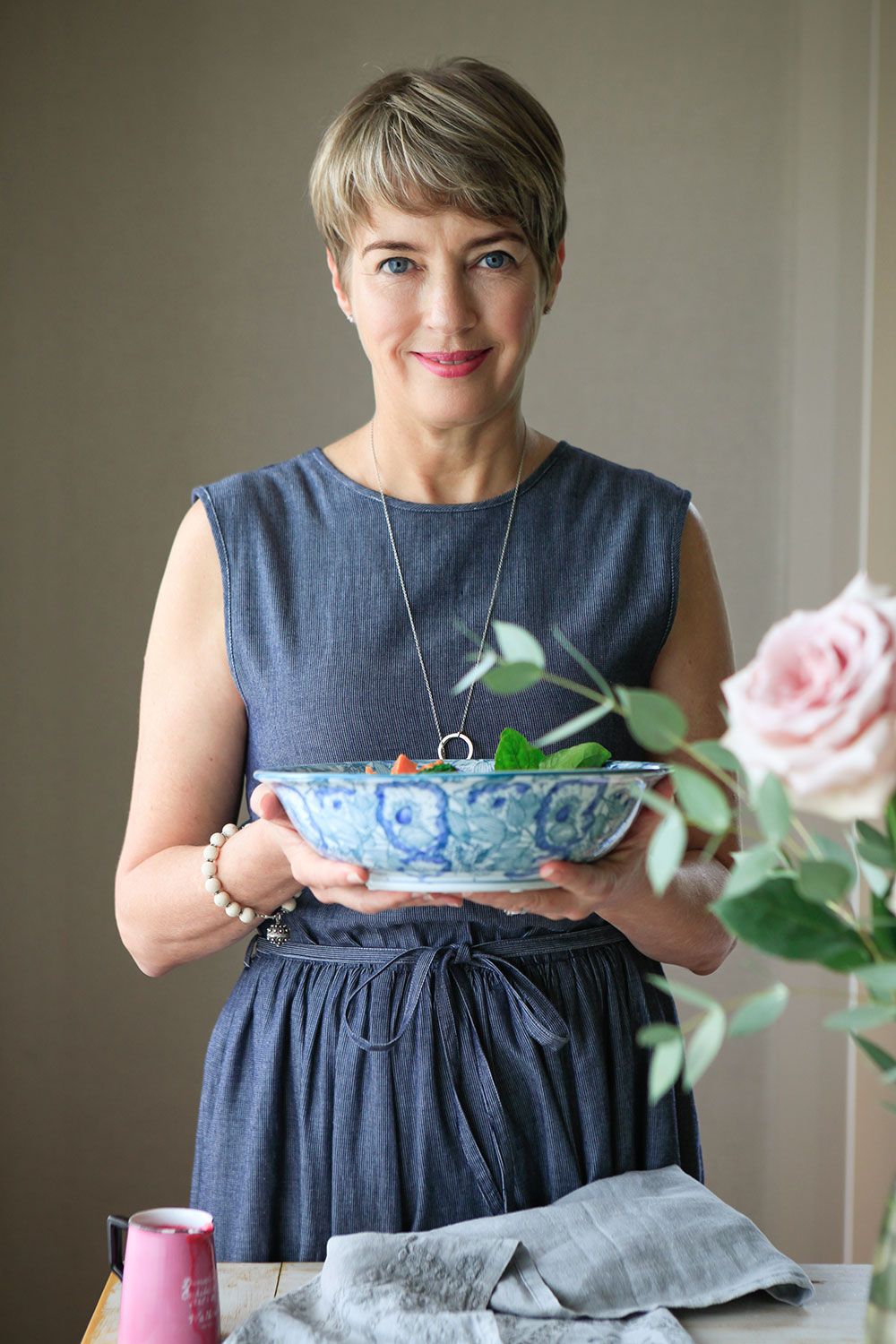 When we restore our gut and digestive health, the root of many skin concerns are addressed and the skin has a chance to heal from within. Skin-irritating toxins are eliminated and the internal foundation is laid for clear, glowing skin.
We have combined decades of holistic skincare wisdom with new advances in gut science to create a gut-healing programme that addresses the root cause of many skin challenges.
We do this by:
Removing gut-irritating foods and drink.
Repairing the gut wall with bone broths and therapeutic plants.
Rebalancing your gut microbiome with probiotics and prebiotics.
Restoring a positive gut-brain connection through wellbeing rituals.

What is the experience like?
The recipes are flavoursome and nourishing.

The bone broths are grounding and healing.

The rituals are nurturing and transformative.

The meal-planners

are

simple and supportive.

The Bestow skin nutrition products are quietly revolutionary.

The wellbeing wisdom is life-changing, if you let it be.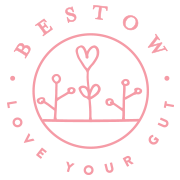 Yes, it will

require time, focus and

dedication.


But it's doable – and

definitely worth it!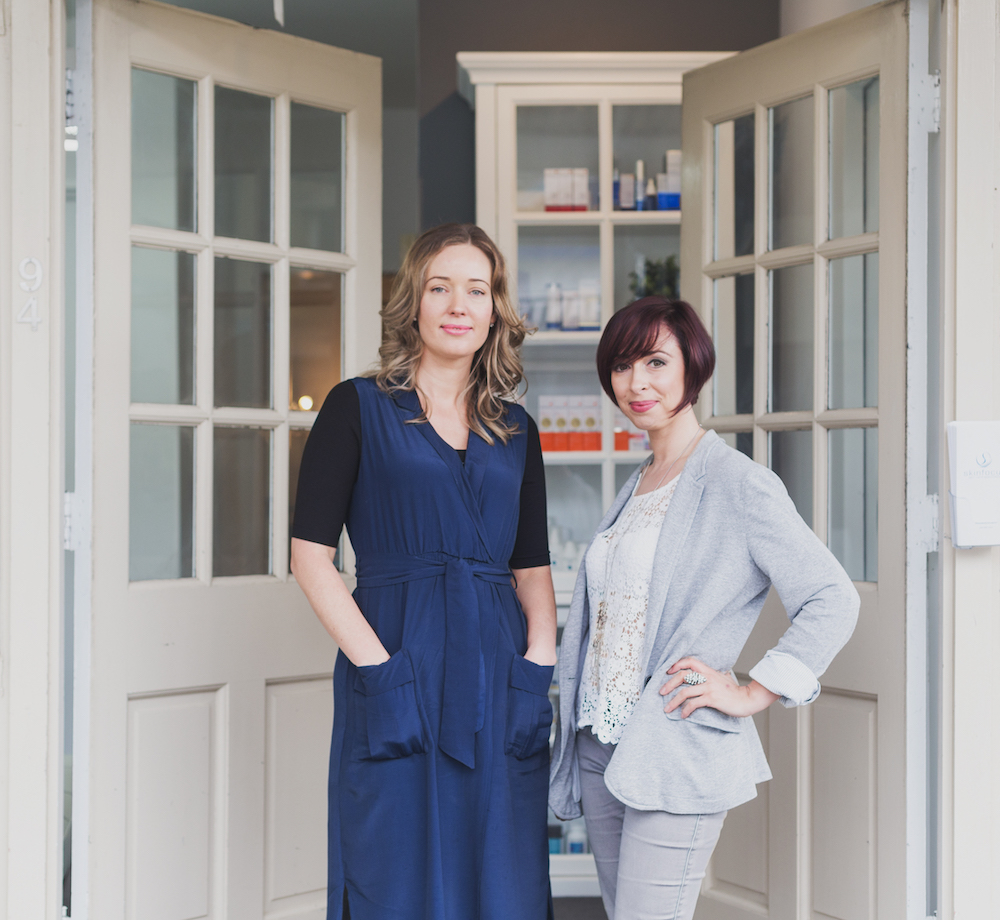 Your skin is a reflection of your life.
What you put on your skin is only half the story.
The Bestow Love Your Gut programme combines holistic wisdom with new research in gut science to address the root cause of many skin challenges.
This life-changing week of recipes and rituals introduces you to the Bestow philosophy of caring for your skin by caring for your life. It's a truly beautiful way to live.
THREE 7-DAY PROGRAMMES
LOVE YOUR GUT + Two Seasonal Cleanses
Unlimited Access
one.

BESTOW

LOVE YOUR GUT


Healing + Restoring

two.

BESTOW

SUMMER CLEANSE


Fresh + Energising

three.

BESTOW

WINTER CLEANSE


Nourishing + Comforting

WHAT'S INCLUDED IN THE PROGRAMME?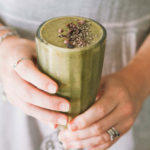 BESTOW 7 DAY MEAL PLANNER
7 days of tasty, vibrant breakfasts, lunches and dinners are laid out in an easy to follow online meal plan.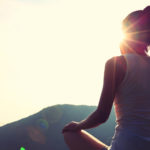 BESTOW BEAUTIFUL RITUALS
We guide you through daily pattern of skin-care and soul-care rituals that have the power to bring about a wellbeing transformation in your life.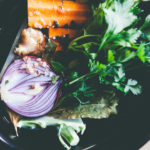 BESTOW BEAUTIFUL FOOD
Every meal in the daily planner links to an easy to follow recipe with beautiful images, food prep and skin nutrition notes.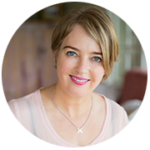 DAILY EMAILS
Daily inspiration and support by email from the cleanse team – Janine Tait, Jenny Barrow & Sheryl Nicholson. READ MORE about the team.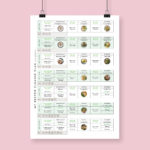 PRINTABLE DOWNLOADS
The 7 Day Meal Planner, Prep Guide, Shopping Lists and Daily Checklist are available in pdf format to have in a handy place. DOWNLOAD NOW for a glimpse into the Bestow Cleanse.
THREE PROGRAMMES
Get full and unlimited access to our three online programmes – the Bestow Winter and Summer Cleanses and our Love Your Gut programme featuring healing food to restore your gut health.
WHAT DO I NEED TO START THE PROGRAMME?
1. Bestow Products
Bestow's organic skin nutrition boosters support skin on a cellular level to nourish, moisturise, purify and cleanse your skin from within. Rich in the essential nutrients for skin health, Bestow products will significantly boost your gut and skin health during your Bestow Love Your Gut programme and beyond.
At Skinfocus we have everything you need to successfully complete the Bestow Love Your Gut programme and are here to support you through the process. Call in and see us at 94 Aro Street, Aro Valley or contact us on e: advice@skinfocus.net.nz  p: 04 802 5552
Sign up for the Skinfocus Spring your Skin into Summer Self Love 2018 programme and you'll receive the following free Bestow gifts in your goodie bags which are essential elements in the Bestow Love Your Gut programme.
Bestow Gifts in Skinfocus Goodie Bag
Please purchase a full size Bestow Beauty Plus Oil and the Bestow Beauty Powder from Skinfocus in Aro Valley, Wellington to successfully complete your Bestow Love Your Gut programme.
2. The Bestow Love Your Gut Programme (NZ$29 with coupon)
Once you have received your Bestow samples in your Spring your Skin into Summer goodie bag and have purchased your Bestow Beauty Plus Oil and Bestow Beauty Powder from Skin Focus, you need to sign up for the Bestow Love Your Gut online 7-day programme.
Select option one in the panel below (How Do I Purchase the Programme?) and enter the discount code provided on the coupon in your goodie bag to save $20 on the online programme. You'll pay $29 instead of $49 and will get unlimited access to the Bestow Love Your Gut programme, and the Bestow Summer and Winter cleanses.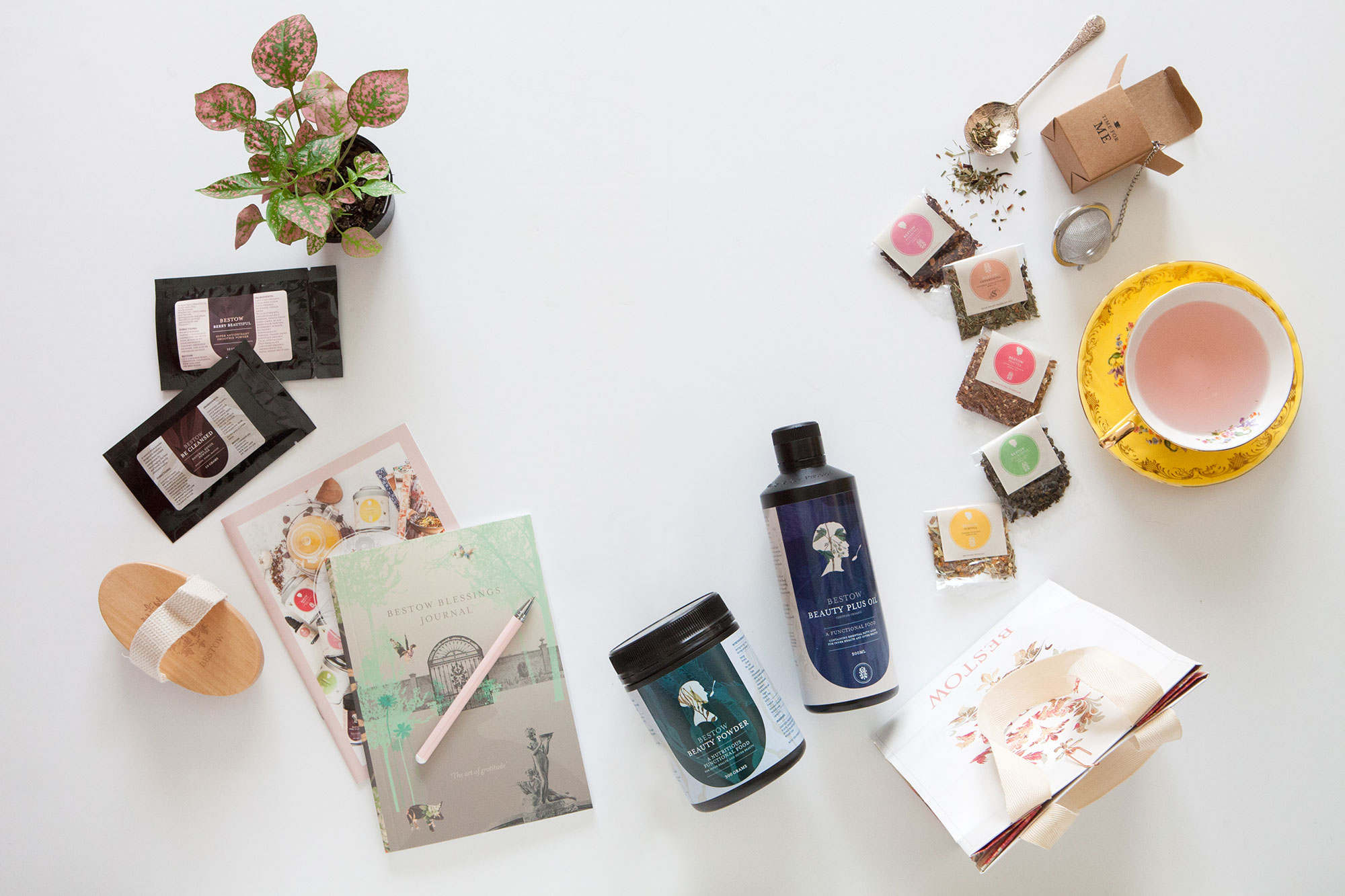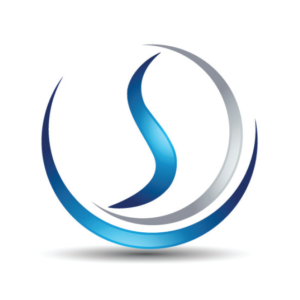 Buy your Bestow Products from Skinfocus in Aro Valley + Buy The Bestow Love Your Gut Online Programme here
Yes, that's me.  I already have my Bestow products from Skinfocus. I have my $20-off coupon code for the Bestow Love Your Gut online programme (valued at $49). I'm ready to purchase and register for the programme now. NZ$29 with coupon code.