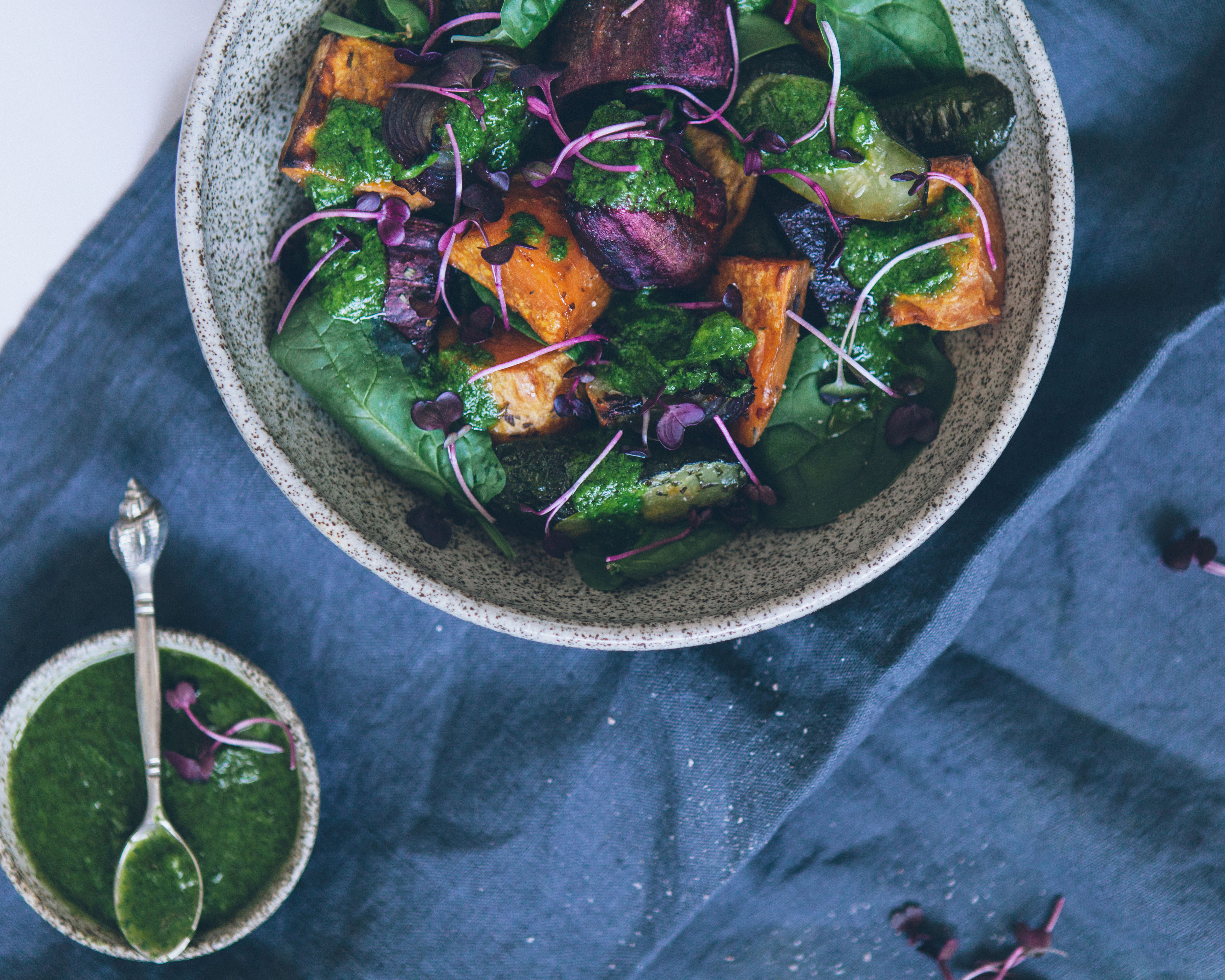 Suitable for:
Lunch | Dinner
Reheat the veggies from dinner last night, or enjoy cold. Serve with spinach, micro greens, lemon and pesto.
Did you know dried herbs have high antioxidant levels? Although they lose some vitamins and minerals in the drying process, because they are used in a more concentrated way,  it generally works out that you receive the same level of nutrients as you would from fresh herbs. They pack a surprising punch nutritionally for their small size and add great flavour.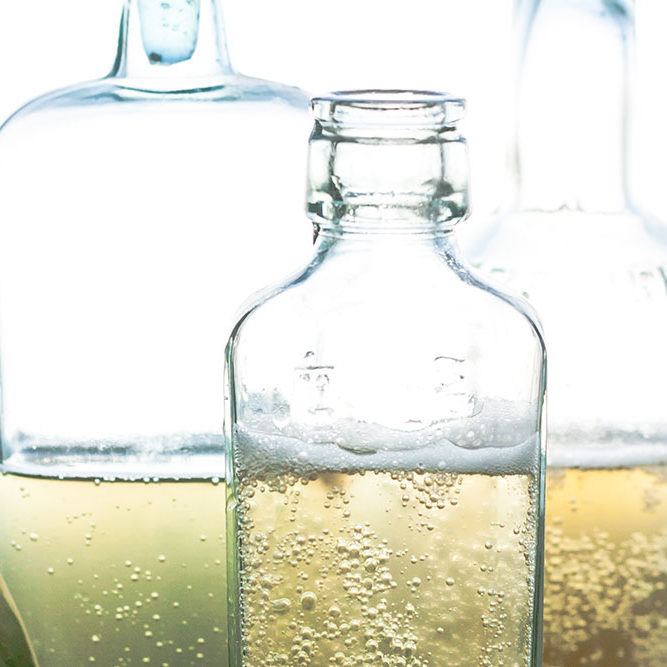 Kombucha Time

Drink 100ml of kombucha with your lunch today. Kombucha is a delicious fermented tea drink which is packed full of beneficial microbes to rebalance your gut. You are welcome to enjoy a full glass of kombucha if you wish but 100ml daily is sufficient for the gut benefits. You can buy kombucha from most good supermarkets or organic stores. Brands we love and recommend are Good Buzz, Kombucha King and Daily Organics. Enjoy!