You no longer need an account to access our FREE cleanses!
Embark on a life-changing week of beautiful food, nurturing rituals and energising Bestow skin nutrition products. These 7-day online programmes will renew your skin from within and set you on a wellbeing journey that can transform the way you live, look and feel every day. With the Bestow Online Programmes you can eat well all year round! 
Your skin is a reflection
of your life.
What you put on your skin is only half the story.
True skin transformation begins when you take a break from foods that fuel skin problems and nourish your body with specific nutrients that heal and re-build your skin from within.
The Bestow Programmes introduce you to the Bestow philosophy of caring for your skin by caring for your life.
It's a truly beautiful way to live.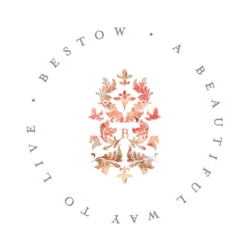 THREE 7-DAY PROGRAMMES
LOVE YOUR GUT + Two Seasonal Cleanses
WHAT'S INCLUDED IN THE PROGRAMMES?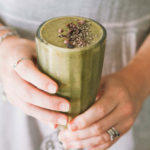 BESTOW 7 DAY MEAL PLANNER
7 days of tasty, vibrant breakfasts, lunches and dinners are laid out in an easy to follow online meal plan.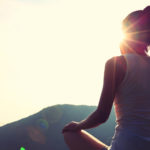 BESTOW BEAUTIFUL RITUALS
We guide you through daily pattern of skin-care and soul-care rituals that have the power to bring about a wellbeing transformation in your life.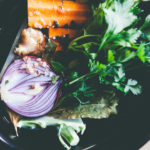 BESTOW BEAUTIFUL FOOD
Every meal in the daily planner links to an easy to follow recipe with beautiful images, food prep and skin nutrition notes.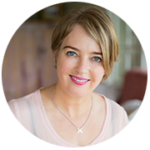 DAILY EMAILS
Daily inspiration and support by email from the cleanse team – Janine Tait, Jenny Barrow & Sheryl Nicholson. READ MORE about the team.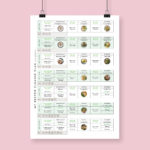 PRINTABLE DOWNLOADS
The 7 Day Meal Planner, Prep Guide, Shopping Lists and Daily Checklist are available in pdf format to have in a handy place. DOWNLOAD NOW for a glimpse into the Bestow Cleanse.
THREE PROGRAMMES

Get full and unlimited access to our three online programmes – the Bestow Winter and Summer Cleanses and our Love Your Gut programme featuring healing food to restore your gut health.